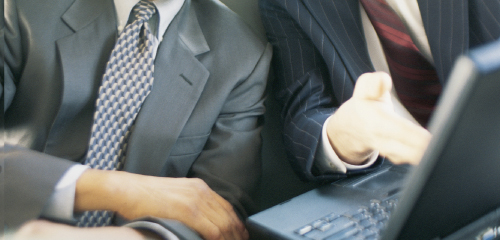 Latest News
Duggan Steel
Ireland's largest Steel Stockholder and one of the top three suppliers of steel roofing and cladding in Ireland, the Duggan Steel Group have selected Woodsoft as their Document Management Software Provider. For detailed information about the system, please download the press release from Kodak.
Croke Park Stadium
Croke Park Stadium purchase Filestream for use with Great Plains Supplier Invoice Approval.
Manchester United
Manchester United install Filestream as their Document Management Solution.